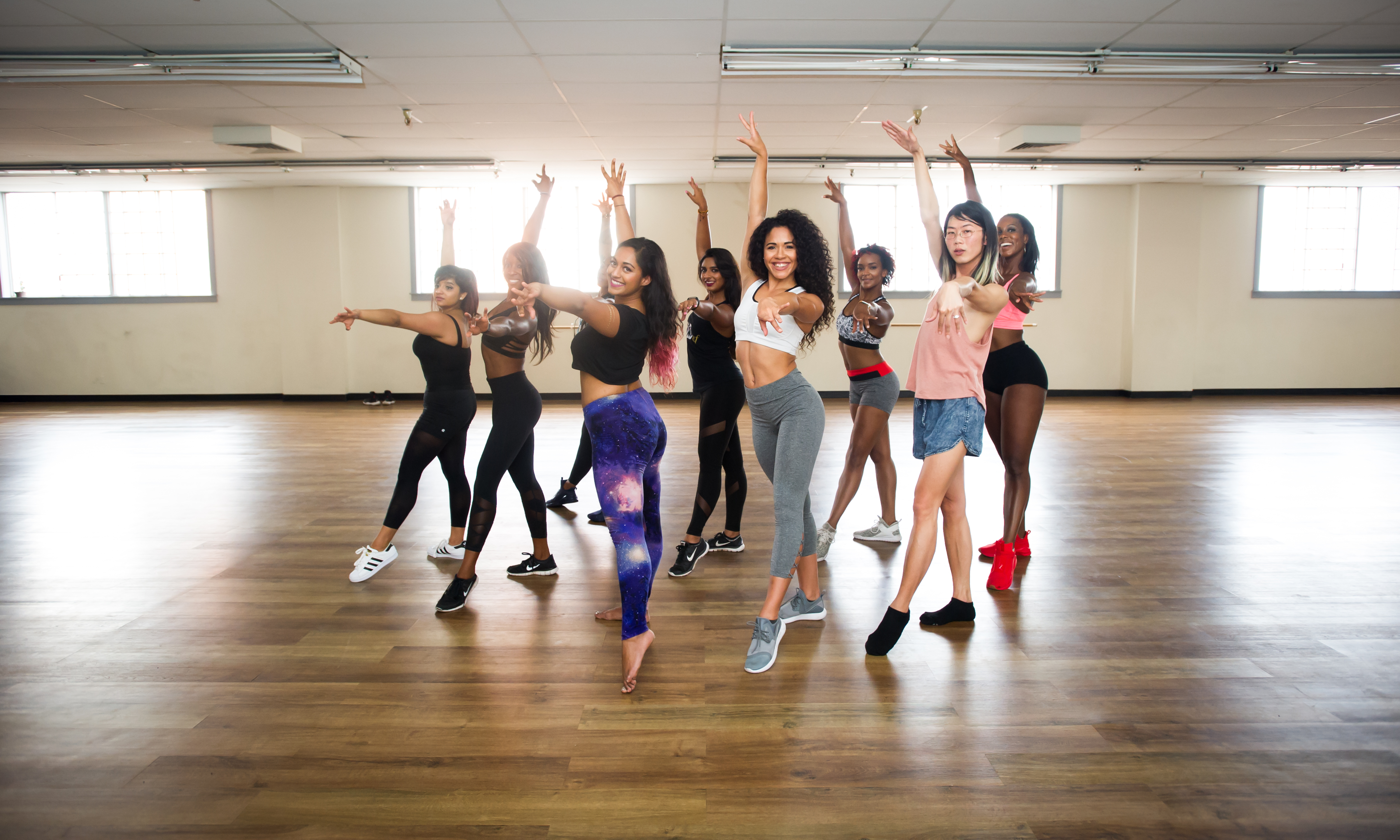 Balance and Flexibility
---
These are two skills important in dance but also in life and especially as we age. Whether you're twerking or stepping off of a curb it's nice to be able to stay upright and not fall. Dancing improves our balance and flexibility as well as increases confidence and blood flow.
Improved Mood
---
When we dance our brains release neurotransmitters known as endorphins. After prolonged exercise, like that Afro-Latin Cardio class or Ratchet Ballet, endorphins and other compounds trigger this euphoric response. So don't be shy. Get on that dance floor. You'll be happy you did . . . literally!
Making Memories
---
There is something very special about dance friends. Laughing, learning, and dancing together is perfect for connecting on a deeper level.